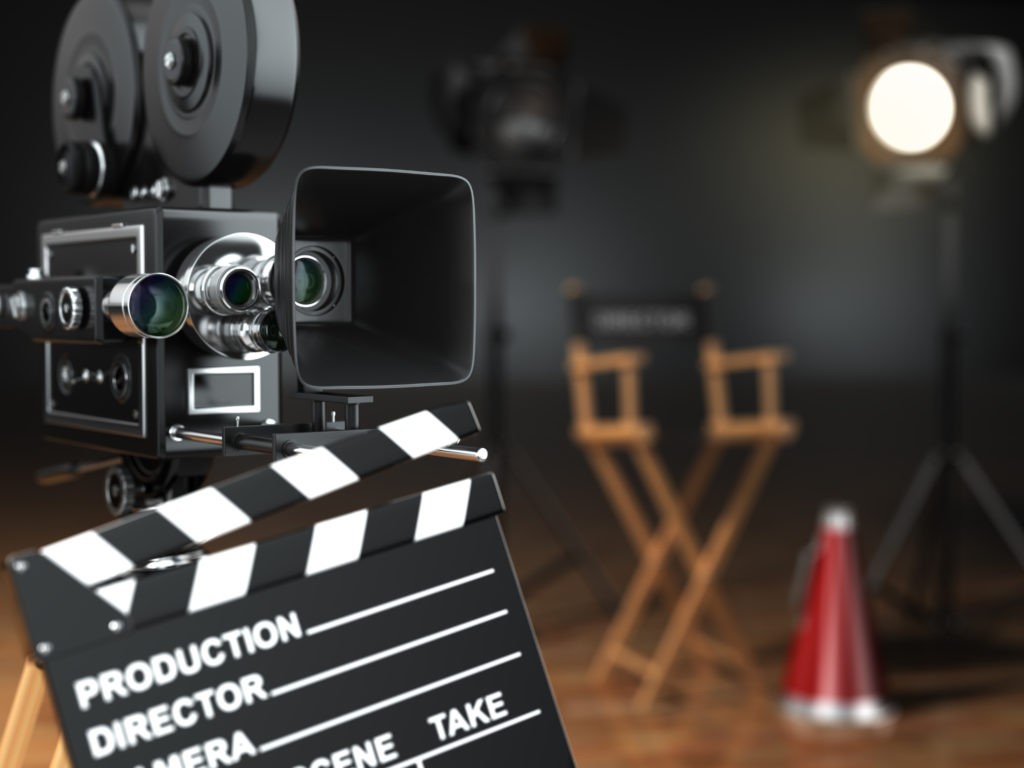 Video Production
Webdoc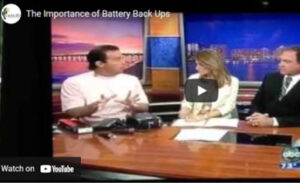 Today speaking to customers and clients is more important than ever. Have your company and reputation hit a high note with a professionally produced voice-over by the webdoc and his company Cactus Sky. The webdoc has been helping companies reach their target market for over 30 years, and the webdoc's amazing voice and professional delivery will have your customers applauding.
The webdoc started his first advertising agency in 1987 and was responsible for some of the initial Ricart Ford "We're Dealing" commercials that helped propel Ricart to become the #1 Ford Dealership in the country. He continued his career with Zimmerman Advertising, the nation's largest automotive advertising agency, and was part of the team which created commercials for Nissan Motors, AutoNation, and hundreds of new car dealers. His experience outside of automotive included many retail accounts such as Consolidated Credit and Lennar Homes.
In 1998, Automotive Satellite Network selected the webdoc to host NetGain Success on the Internet. He has been involved in video production ever since, working for companies like Ford Motor Company and most recently for VehiclesTEST as the spokesperson for Road Tests. His responsibilities with VehiclesTEST include scriptwriting, filming, and postproduction.
The webdoc was also the technology correspondent for ABC News in Florida for two years. He has worked with some of the top people in the news field and has gained valuable knowledge working in the news studios.